Providing Customized, innovative packaging and Trunkey solutions
"Sonie Plast specialises in providing a one stop service for your bottle and container needs."
A premium packaging solutions
Quality and standard
Superior, luxurious and high performance products. Our premium packaging solutions are made of the best materials and finished to the highest standards. Our packaging solutions go through rigorous levels of testing to ensure that defects are an absolute rarity. Our customers expect nothing but the best so we work to high standards in order to provide nothing but the best.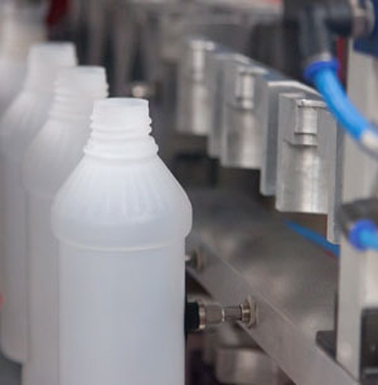 Looking to switch manufacturers?
If you have existing moulds and are looking to change manufacturer, it is not as difficult as you might think to change suppliers. Often this can be achieved without any changes to your moulds. If this is of interest, please call us on 9826080085
specialise in the manufacture of
Custom Plastic Bottle Manufacturer
We specialise in the manufacture of HDPE/LDPE and Poly Propylene bottle/containers up to 2 litres in capacity. We produce an existing range of bottle from our own moulds and also produce bottles from customer owned moulds. We can also offer a labelling process for some of the bottles in our range (please call for details).
Custom Bottle Design Service
If you are starting a new project, or looking to differentiate your product in the marketplace, we can help you with our custom design service. From our extensive experience in the field of blow moulding, we can assist in the design to ensure you get the quality product you are looking for. We also offer very competitive pricing for mould production (tooling).